By MC staff.
How to get beach body ready over 40.
You may not be able to get to the beach this year but this is still good for getting you ready for summer!
Do you need help with confidence when it comes to getting beach body ready? It's hardly surprising! The media doesn't help much either. Remember that horrid ad expecting us all to look like this woman?
We thought we'd help by putting together some top tips for you to focus on.
1. Grab yourself a swimsuit
Make it a one piece, tankini or bikini – the choice is yours. Unless you're on a nudist beach of course, in which case let it all hang out, darling.

2. Have your suncream handy
Choose a high factor – unless you have very very dark skin and you're on a beach a long way from the equator. Eventually most of us burn and some can turn to a crisp.
3. Don't forget your towel
Does double duty to dry yourself after a lovely swim and to protect your rear end from scratchy sand. Or even for use later as an emergency escape route.

4. Flipflops will come in useful
Cos you don't want to burn those beautiful tootsies on hot sand or hurt your dainty skin on pesky beach stones.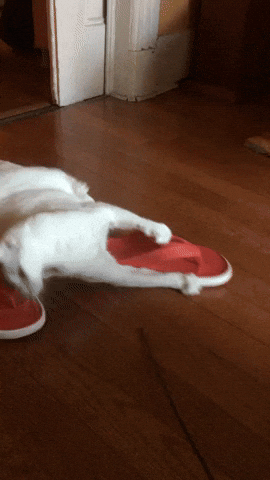 5. Take a sunhat
Just to make sure you don't get heatstroke. It's really important to protect all that wisdom you've acquired.
6. Sunglasses can be a handy disguise
To protect your beautiful eyes from sun strain and perfect for surreptitious talent spotting.

7. Attitude is a must
GO HIT THE BEACH GIRL!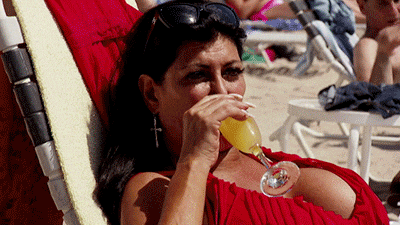 Pin It!
Comments